Give the carers you support a resource that will enable them to access information and expertise 24/7
Are you a GP surgery, a hospital or a non-profit supporting carers.  Thousands of organisations actively help and support millions of carers.  If you are one of them, why not give your carers access to a trustworthy and reliable source of information, help and support.  All at no cost to yourself.  The Carers Community App has been developed by a carers charity to provide carers with high-quality support and information.  Give your carers the help and support they need.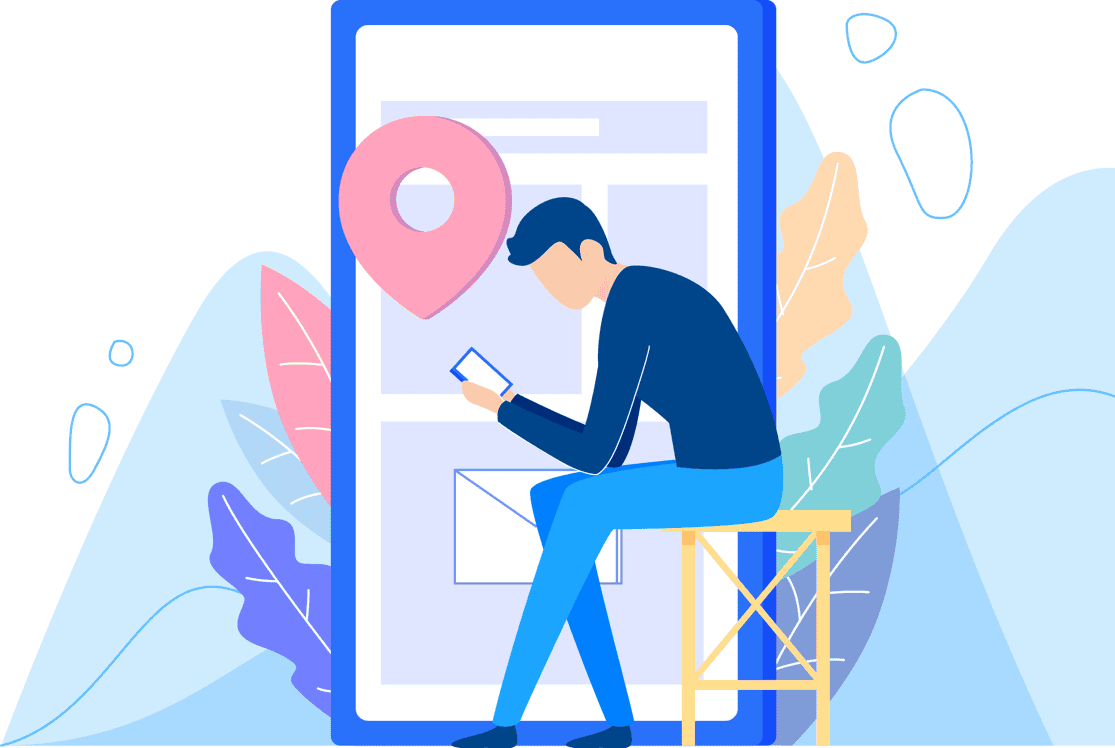 We know that carers are not homogenous.  They are looking for information that is about and for them.  That is why the Carers Community App allows users to join groups which are topic or geographically based.  If a carer supports someone with dementia and lives in Suffolk, then they can join the two groups which will ensure that they get information that is focused on those areas.
We are actively recruiting local carer organisations and other non-profits to provide localised content and activity.
Give carers in your area the support they need to live the lives they want