Give your local carers a resource that will enable them to access information and expertise 24/7
Providing support for carers is an essential role for any local authority.  Carers can now get up to date information, expertise and access to trustworthy content directly to their mobile phone or tablet.  Local carers organisations can deliver their content via the App and provide focused local support where necessary.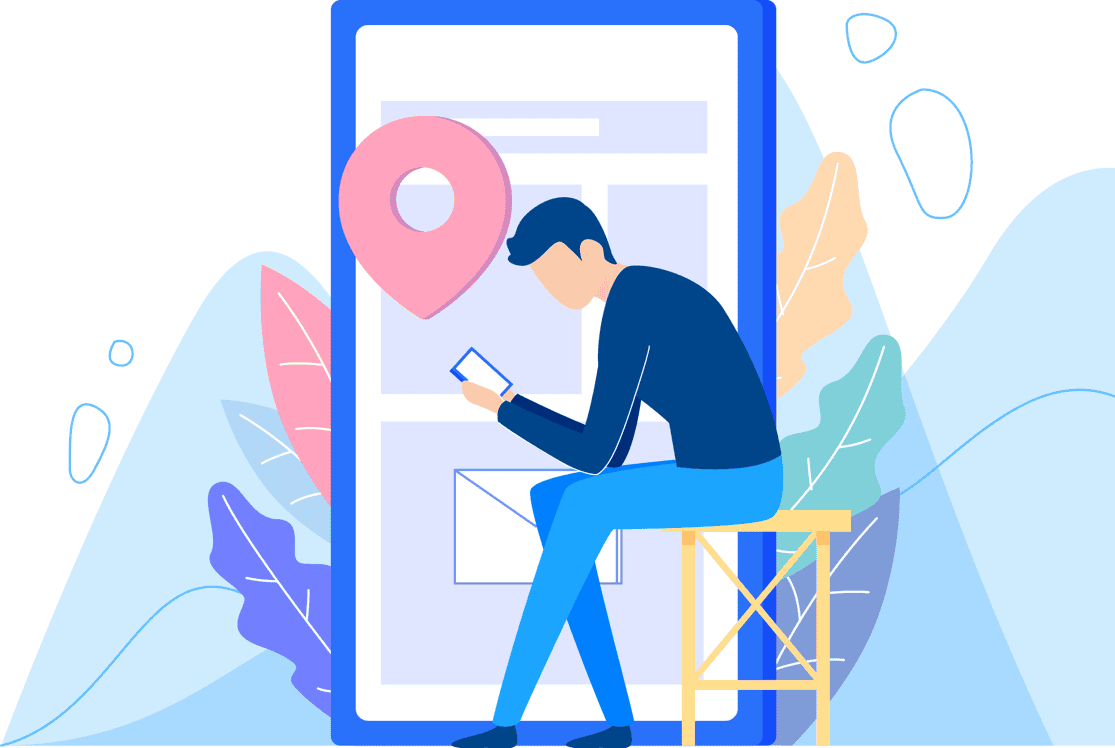 We know that carers are not homogenous.  They are looking for information that is about and for them.  That is why the Carers Community App allows users to join groups which are topic or geographically based.  If a carer supports someone with dementia and lives in Suffolk, then they can join the two groups which will ensure that they get information that is focused on those areas.
We are actively recruiting local carer organisations and other non-profits to provide localised content and activity.
Give carers in your area the support they need to live the lives they want