Give your carers a resource that will enable them to access information and expertise 24/7
Join us in providing carers with up to date and trustworthy sources of news, support and information.  We can provide you with your own group and calendar links branded for your organisation so that you can keep your carers up to date with ease.  Working together enables cares to access a wide range of resources while keeping a local presence.  Contact us today and find out how you can become a vital part of the Carers Community.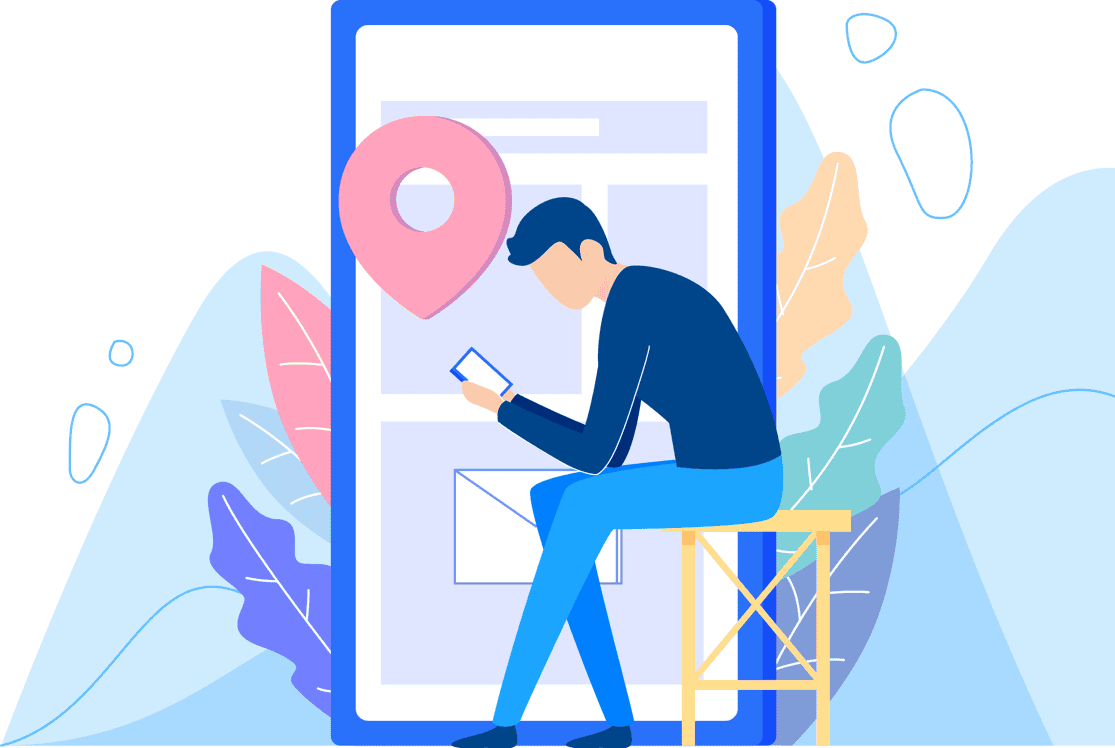 We know that carers are not homogenous.  They are looking for information that is about and for them.  That is why the Carers Community App allows users to join groups which are topic or geographically based.  If a carer supports someone with dementia and lives in Suffolk, then they can join the two groups which will ensure that they get information that is focused on those areas.
We are actively recruiting local carer organisations and other non-profits to provide localised content and activity.
Give carers in your area the support they need to live the lives they want